Other Helpful Resources
There are a variety of digital resources to further your growth.
If you are looking for various versions of the Bible and study tools, here are a few good sources for you:
2. The Bible Project - Visual storytelling meets the Bible. Watch illustrated videos about the Bible for free that shows a unified story that leads to Jesus.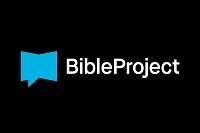 Here is a Bible reading App that incorporates the Bible Project called Read Scripture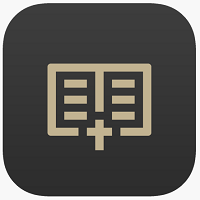 3. Our Daily Bread - Find encouragement for everyday life in this popular daily devotional filled with stories, personal application, and wisdom from the life-changing Word of God.
4. My Utmost For His Highest - My Utmost for His Highest is a classic of devotional literature. Discover the wisdom of Oswald Chambers who challenges you to give yourself fully to God. This website provides a devotional each day of the year. To purchase the devotional, check out your favourite store.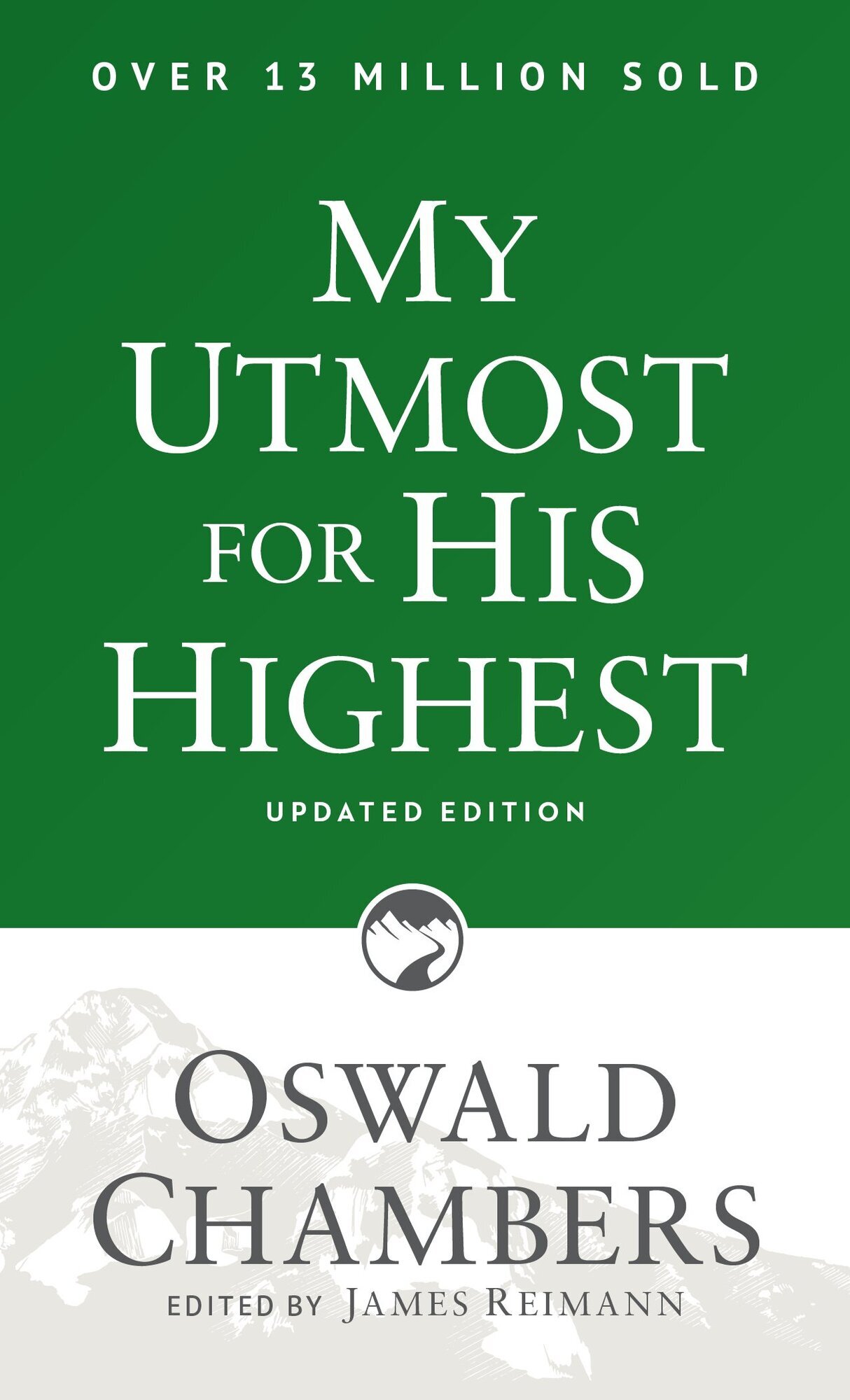 5. Desiring God - Find your joy in God with sermons, books, podcasts, video, and daily articles from the ministry of John Piper

6. The Gospel Coalition (Canada) - The Gospel Coalition supports the church by providing resources that are trusted and timely, winsome and wise, and centered on the gospel of Jesus Christ.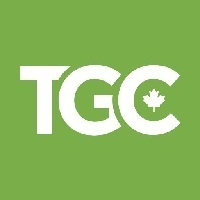 7. Focus on the Family - Focus on the Family is a global Christian ministry dedicated to helping families thrive. We provide help and resources for couples to build healthy marriages and families.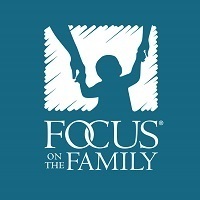 8. Adventures in Odyssey - Where faith & imagination are brought to life through Christian radio dramas! Here you can listen to recently aired episodes for free.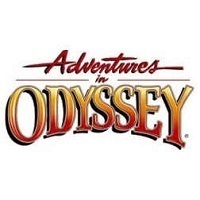 9. Paws and Tales - This is a free radio drama from Insight for Living with the mission to help parents teach biblical theology to their kids through memorable, meaningful stories and music.