Meet the Staff
Pastor Scott Ross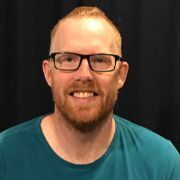 Scott, along with his family, have been serving the North Shuswap community since June of 2019. His wife Melissa and their three beautiful daughters (Emma, Elli & Callie) sensed God's call to serve in full-time ministry while attending Millar College of the Bible in Pambrun, Saskatchewan (2015-2019).
Prior to this, Scott had spent time in the trades as a carpenter and did a four year stint as a hide tanner in a taxidermy shop; God has taken him to some interesting places!
He looks forward to getting to know you! Feel free to drop by for a coffee.
E-mail: scott.daniel.ross@gmail.com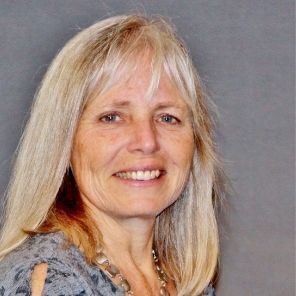 Secretary/Bookkeeper: Rosie Lauzon
Rosie is our part-time Secretary/Bookkeeper and is in office on Monday mornings. She is married to Don, and they have two children and seven beautiful grandchildren. She has been attending NSCF since moving to the Shuswap in 2008.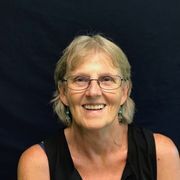 Secretary: Gail Willey
Gail is married to Garth & between them they have 6 grown children (4 young men & 2 young ladies). They are blessed with 8 grandchildren with one due in Sept 2021. Gail is thankful to the Lord for this job and trusts that His love shines through her. She works in the church office on Thursdays 8:00 am -1:00 pm.